Date/Time
Date(s) - 03/28/2017
9:30 am PDT - 11:30 am PDT
Location
Bechtel Conference Center
Categories
Since coming into office, U.S. President Donald J. Trump has signaled his intent to scale back on America's global commitments to combat climate change. China meanwhile has indicated that it will continue pursuing its climate change commitments, but without the U.S. as a reliable and committed partner, the effort to rein in global greenhouse gas emissions at the international level is in jeopardy. In the absence of strong leadership at the Federal level in the U.S., California has responded by reaffirming its clean energy goals and showing leadership at the sub-national level. The state is also continuing to build from its partnerships and collaborations with China, and these sub-national efforts are beginning to yield positive outcomes.
Join Asia Society as we explore how U.S. partnerships with China on clean air supports the broader effort to rein in global greenhouse gas emissions. As the urgency to clear the air in China increases each year, the dialogue will look at how collaboration between the U.S. and China on both regulation and technology development are spurring new and innovative clean air solutions, creating new market opportunities, and establishing stronger national and international best practices. The event will also launch a new Asia Society report A Clear Opportunity: U.S.-China Collaboration on Clean Air, which not only looks at efforts being undertaken at the national-level, but also in California, where the state has been at the forefront in the development of subnational collaborations on clean air.
For more information on the report, see www.AsiaSociety.org/AClearOpportunity. 
$10 Asia Society Members/Students, $25 Non-Members, $50 Membership + Admission
---
Program Agenda:
9:00-9:30am     Registration and Light Breakfast
9:30-11:30am   Panel Discussion and Audience Q&A
---
Speakers:
Steven Chu, Nobel Laureate and Former U.S. Secretary of Energy
Matthew Rodriquez, Secretary, Cal EPA
John McQuown, Partner, Co-Founder, and Director, Diversified Credit Investments, LLC
Drew Bohan, Chief Deputy Director, California Energy Commission
Tonny Xie, Director, Secretariat for Clean Air Alliance of China
Orville Schell, Arthur Ross Director, Center on U.S.-China Relations at Asia Society
Jeffrey Ball, Scholar in Residence & Lecturer in Law, Stanford University
Andy Swanton, Vice President, BYD America
Organized in Partnership with: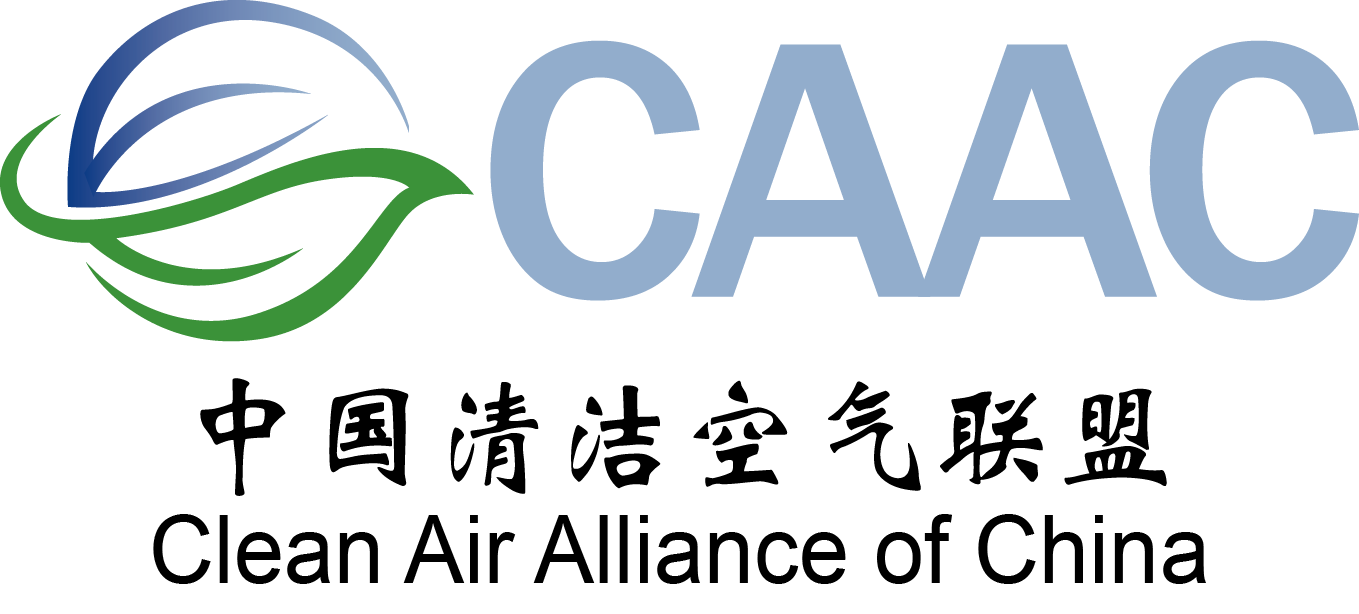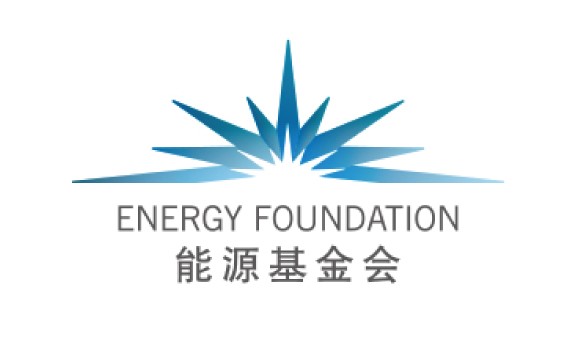 Supported by: ICLEI-Local Governments for Sustainability USA